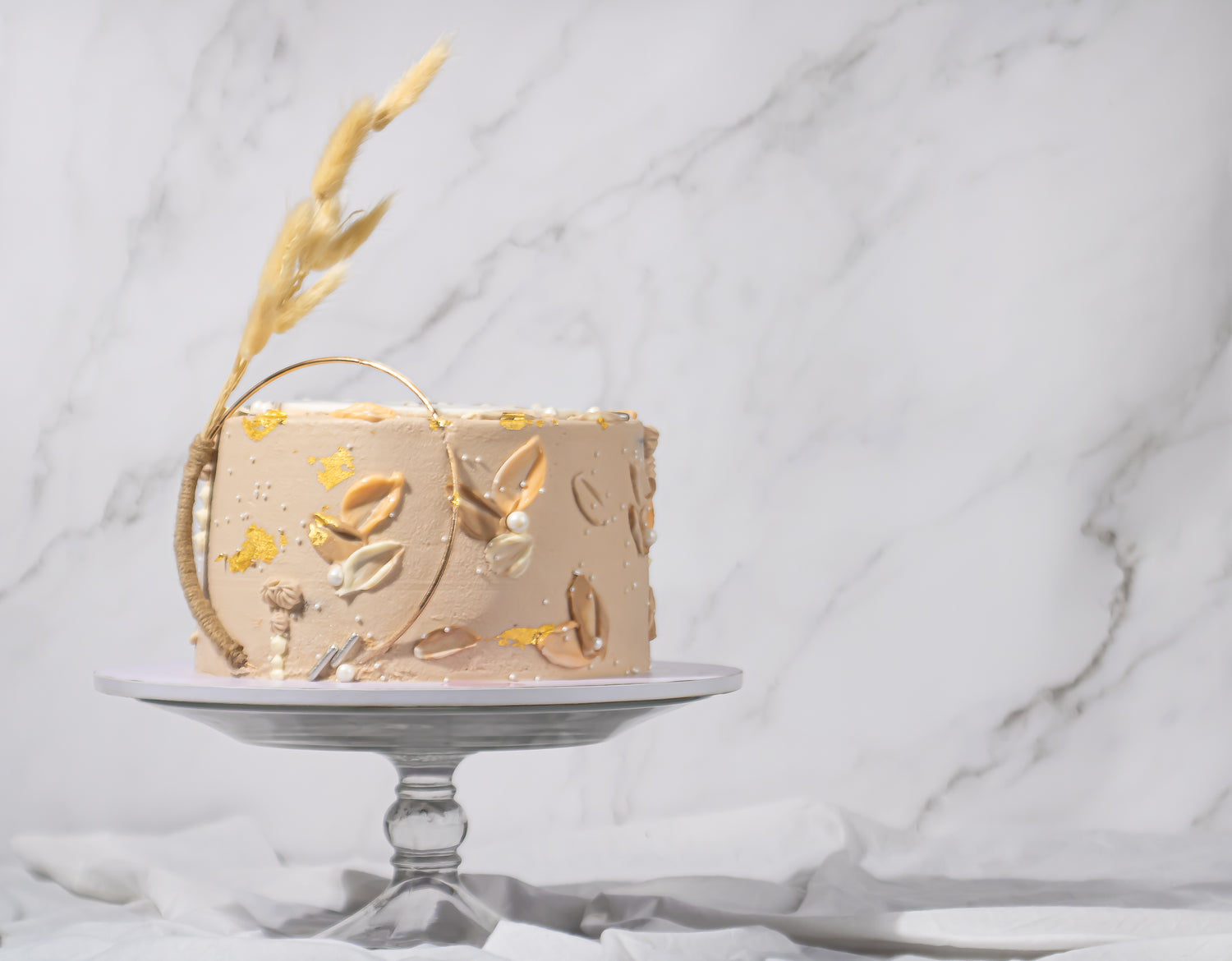 Hey Sugar,
The bakery is currently closed.
We are not taking any orders at the moment, but we will be back before you know it!
Shop Our Most Popular Menu Items
View all
"Our goal at Honey's is to provide a joyous experience of flavors, an explosion of taste, and an abundance of decadence. We realise the importance of every delivery and we promise to do our best to meet all your sweet needs. Welcome to Honey's...where quality meets decadence"
Visit us at Honey's On The Beach!

Come and play with us at our store at Landmark Beach, Victoria Island. There we serve an extended menu featuring the creamiest ice cream, waffles, savoury pastries, ice cold slushies and cotton candy, amongst other single serving treats ❤️

Honey's On The Beach

Visit us at Honey's At The Movies!

Don't feel like going to the beach? Check us out at our store at Filmhouse, Landmark! We serve a variety of iced and hot coffee drinks, as well as other single serving sweet and savoury treats! We also deliver from this location ❤️

Honey's At The Movies